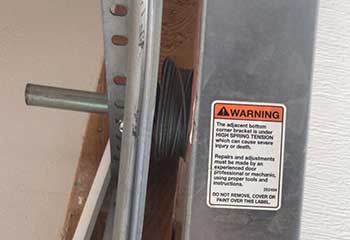 Cable Replacement
Customer Issue: The customer found that his cable appeared to be fraying.
Our Solution: An examination of the garage door's cable by our technicians confirmed that this customer was correct about the cable being in poor condition. It was carefully unspooled from the drum and removed so that a new cable could be installed into place and secured.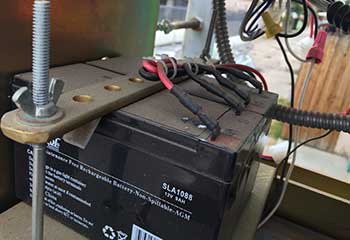 Opener Replacement
Customer Issue: Old opener broke down.
Our Solution: The customer chose to replace his old opener with a Chamberlain B750 3/4 HP belt-drive garage door opener. We disconnected and removed the old unit and carefully installed the new opener in its place. We then made sure the customer was fully aware of how to use the unit's different features.
Stuart Nichols
- Encinitas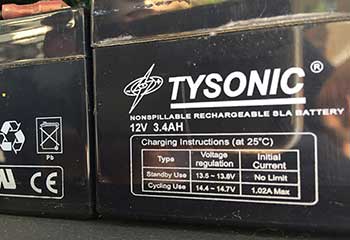 Opener Remote Control Failed
Customer Issue: Remote malfunctioned.
Our Solution: Our team checked the opener unit to make sure the problem was in fact with the remote. We then found that some of the remote's internal components were in a bad shape, so we replaced it with a new Chamberlain KLIK3U-SS Universal remote and calibrated it with the opener.
Jake Limmerson
- Carlsbad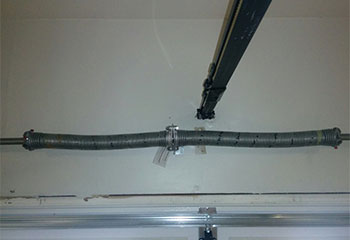 Broken Spring
Customer Issue: Broken torsion spring.
Our Solution: We replaced both the broken and the worn spring with a new torsion set and tested the door's balance.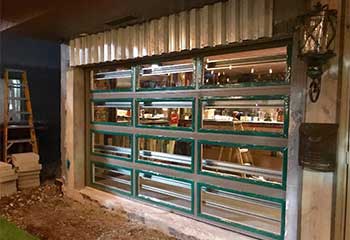 New Garage Door
Customer Issue: New garage door.
Our Solution: Steve ordered a Clopay Avante door for his garage. We installed it and gave him a run through all features.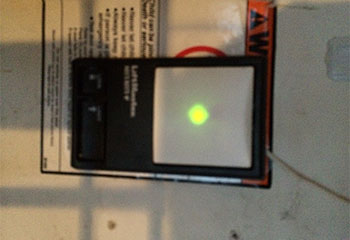 Opener Repair
Customer Issue: Worn opener sensors.
Our Solution: The old sensors made the opener keep reversing. We replaced them with a new set to solve the issue.